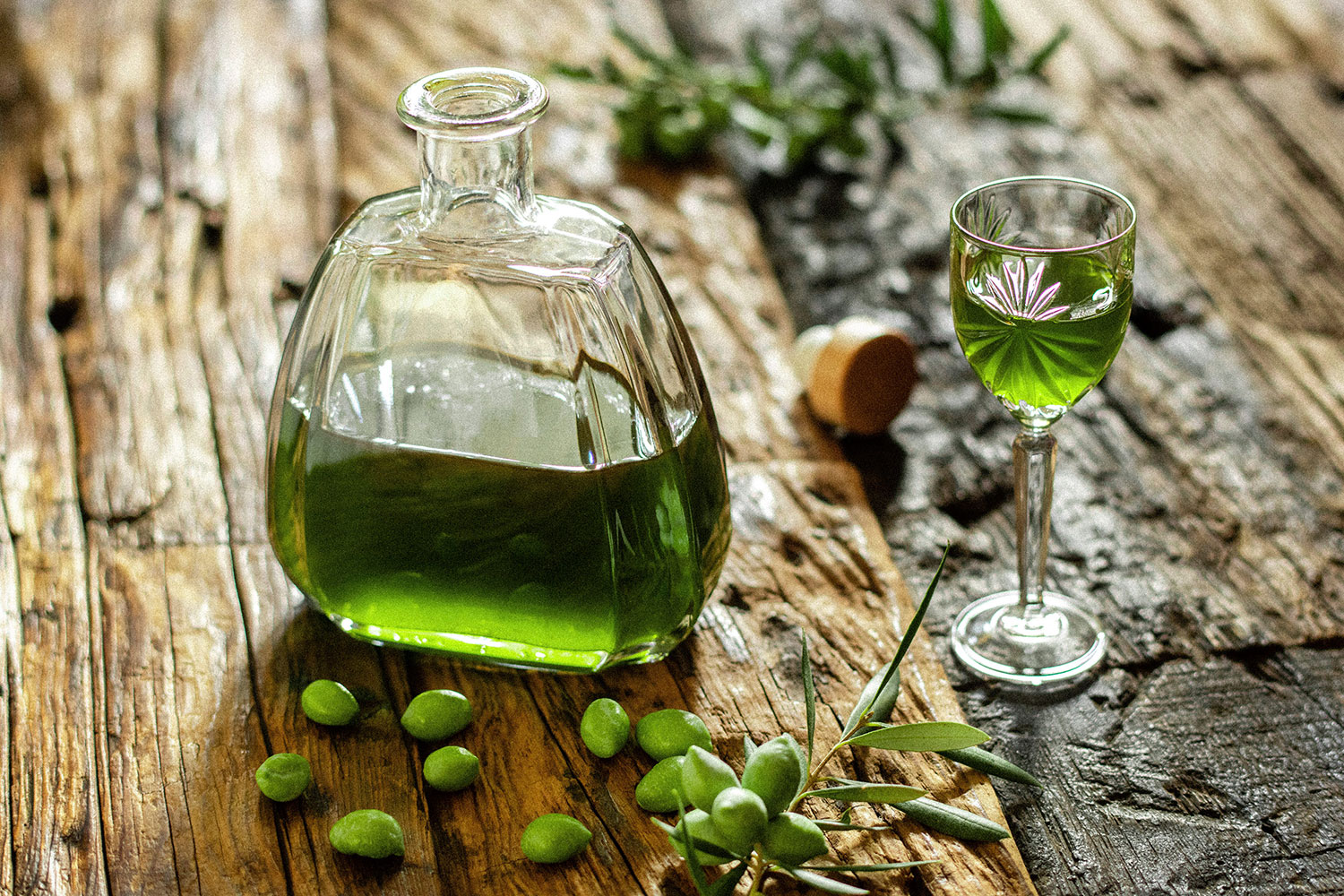 (100% organic)
The objective is to produce an extra virgin olive oil that encompasses the goodness and beauty of our land. We pride ourselves in preserving the traditions of organic farming, but with improved processes of harvesting, pressing and packaging, to evolve a high-quality product into pure excellence made in Greece, for the world to taste.
Each bottle of Ranis & Castello del Barone extra virgin olive oil begins with carefully selected olives, cold-pressed and blended to create a unique flavor and aroma.
A few words about our variety…
"Koutsourelia" is one of the most appreciated olive varieties in EU due to the excellent quality and organoleptic characteristics of it's oil.
It is considered that it was predominantly cultivated from the Venetian era in the so called Chalandritsa region.
Our traditional olive groves have trees that are hundreds of years old.
There, one can find some of the most ancient olive trees which give "drops of life" to a superior quality extra virgin olive oil.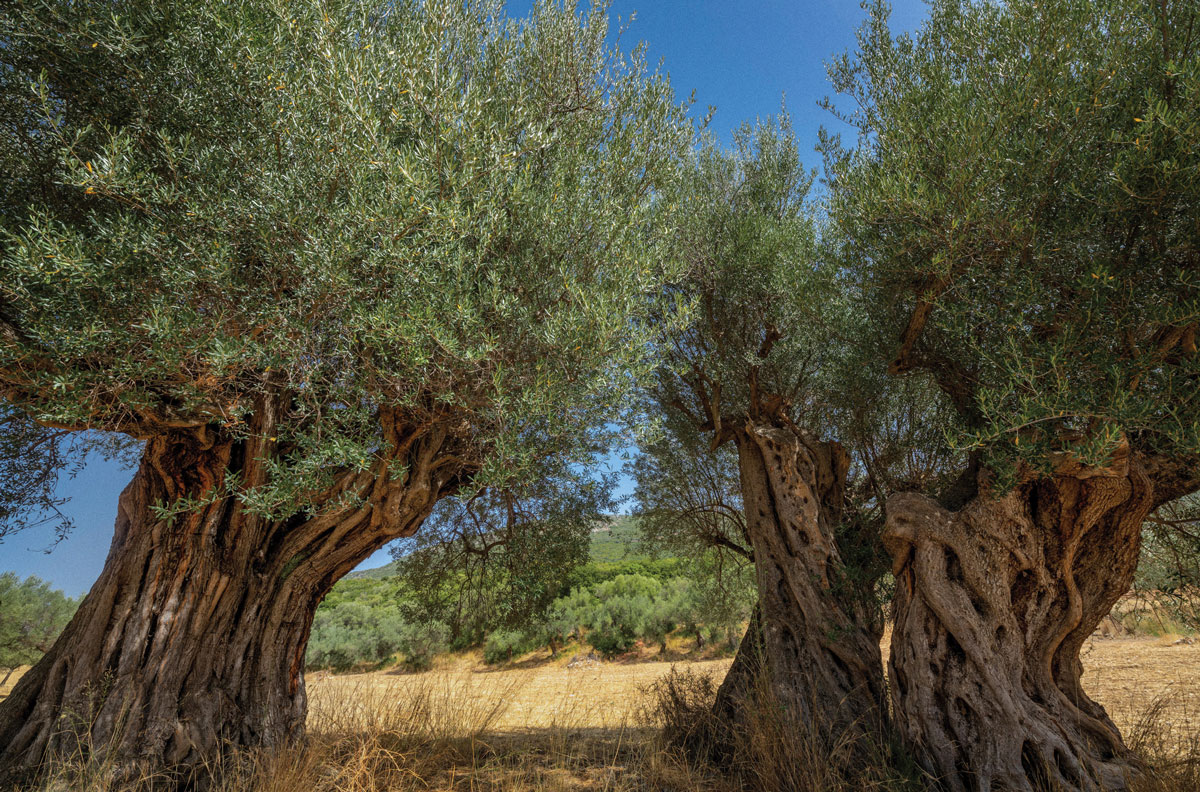 Harvesting method…
The best period for harvesting our olives is in the end of September beginning of October, when the olive fruits will turn from green to purple and must be harvested before turning black.
As a result, all the olive oil properties remain intact, allowing us to produce extra virgin olive oil of highest quality.
This means the production of a fragrant, early harvest olive oil with a spicy taste and excellent nutrinional, organoleptic and antioxidant properties.
Additionally, in the stage that the olives changes color from emerald green to purple, is the moment when there is the greatest concentration of polyphenols and the oil produced is of superior quality both from a nutritional and an aromatic point of view.
Nets,tractors and other tools are used to harvest olives.
The main technique that we use for harvesting our olives are battery-operated electric machineries that are used in the most modern crops in order to produce the best-quality olive oil.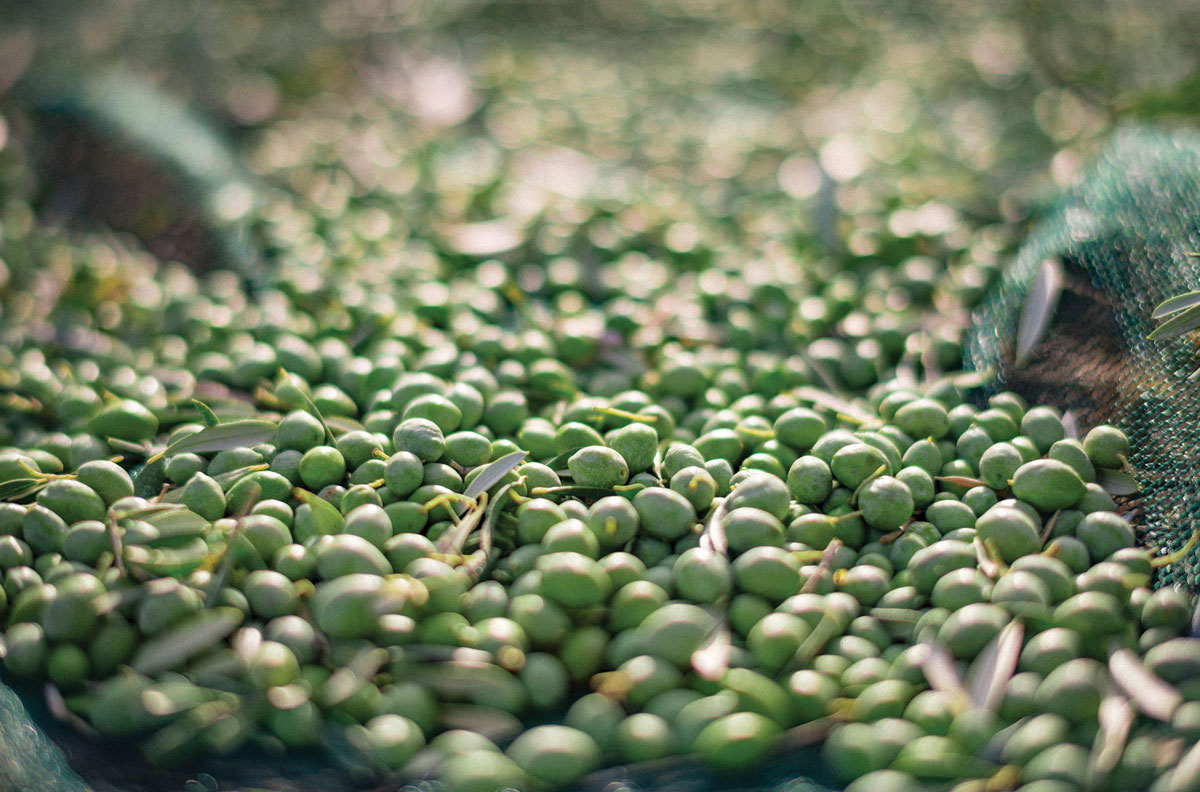 Olive oil extraction process…
Our purpose is to provide an outstanding product that delivers ultra premium quality.
After the olives are collected they are delivered to the olive mill for processing.We use open boxes of a maximum of 20 Kg so that the olives do not get crushed.
The sooner olives are pressed after they are picked, the better the oil.
The fruits are milled the same day which means in 3-4 hours after harvesting.
First, olives are separated from the branches, leaves and debris, and then washed with water. Next, they are crushed to form a paste and milled for about 20-25 min with no oxygen and according to the "cold extraction" or "first cold pressing" technique, which is applicable only to extra virgin olive oils obtained at a temperature lower than
22 °C by percolation or centrifugation of the olive paste.
By doing so, we are able to extract and preserve most of the phenolic substances in the oil produced. Our mills have control systems / temperature monitoring in all phases.
Finally the olive oil is stored in stainless steel tanks with no oxygen inside under 17°C.
The final product is bottled in 500 ml & 700 ml premium glass bottles designed for everyday use in the kitchen or on the dining table.
Taste the heritage of our evoo!!