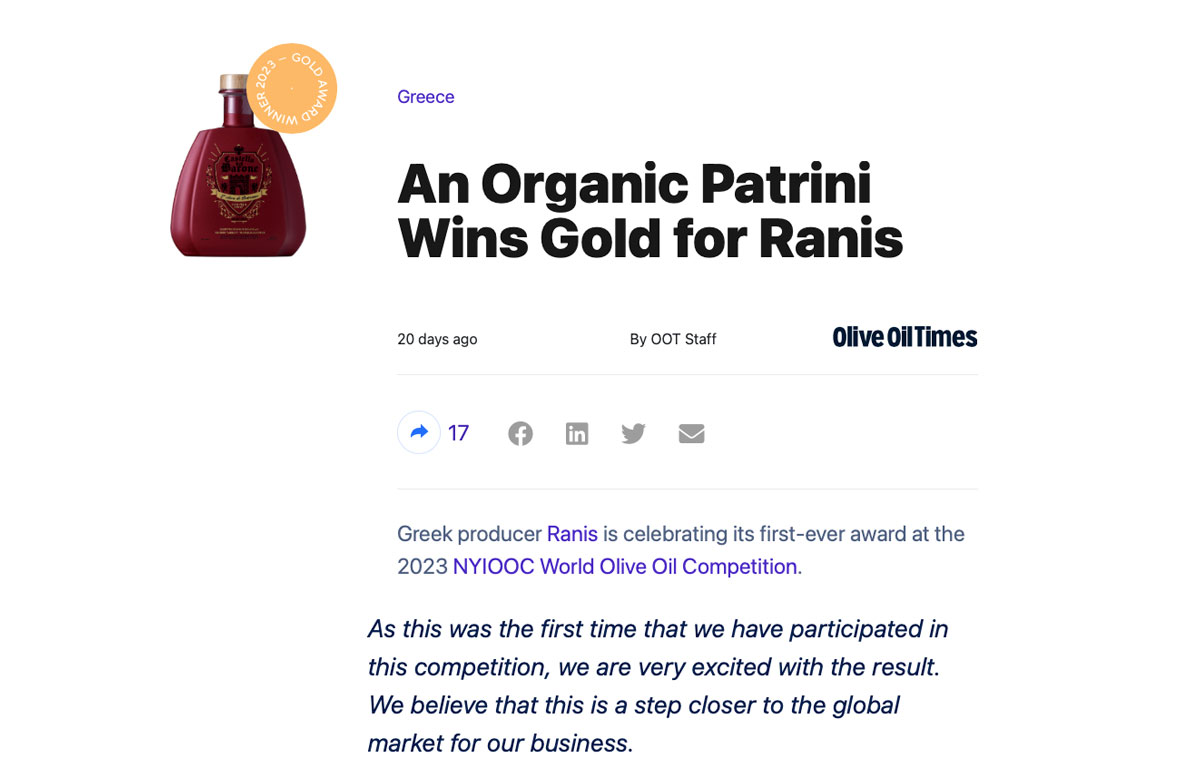 Based in Achaea, western Greece, the company earned a Gold Award for its Castello del Barone Collector's Edition brand, an organic medium Patrini.
"As this was the first time that we have participated in this competition, we are very excited with the result," owner Spiridon Anagnostopoulos said. "We believe that this is a step closer to the global market for our business."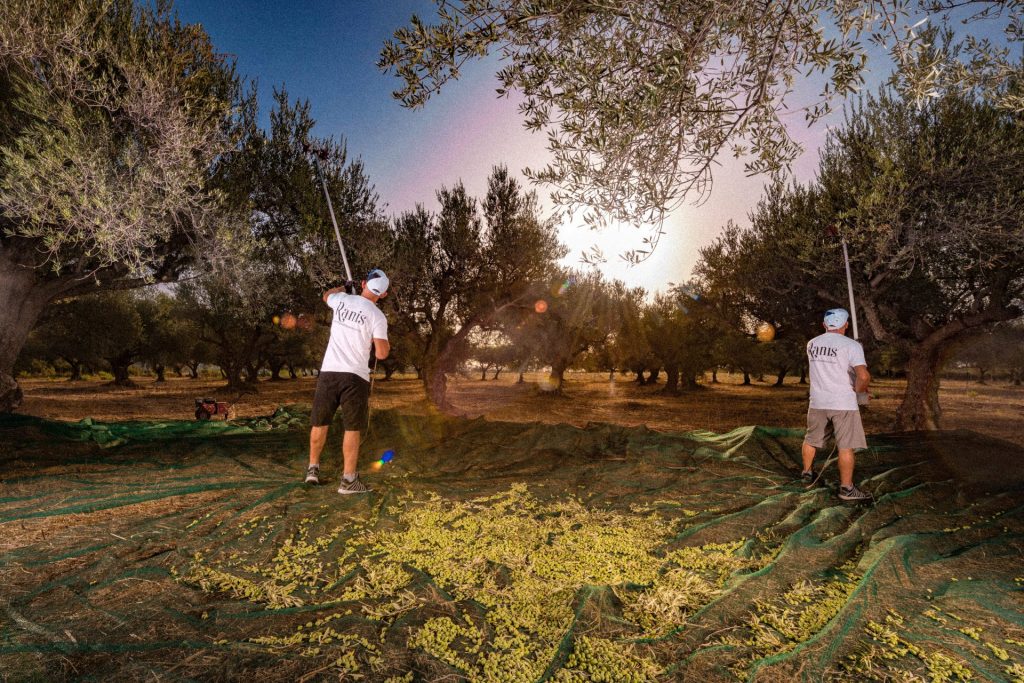 In the 2022/23 crop year, the company produced 2.5 tons of extra virgin olive oil using traditional methods.
Despite the award and robust production figures, Anagnostopoulos said the harvest came with challenges.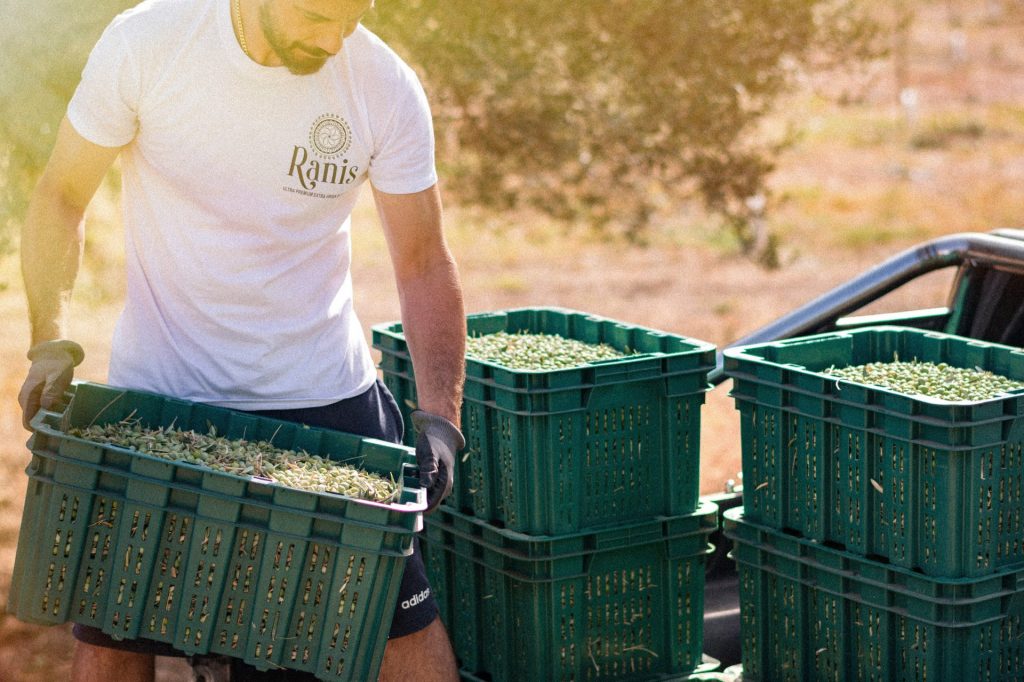 "What increases the degree of difficulty is the conditions that prevailed in recent years, which increase the abiotic stress of the olive trees, such as high and low temperature and prolonged drought," he said.
"This requires specialized technical solutions, and unfortunately, in the coming years, it will become more and more intense," Anagnostopoulos added.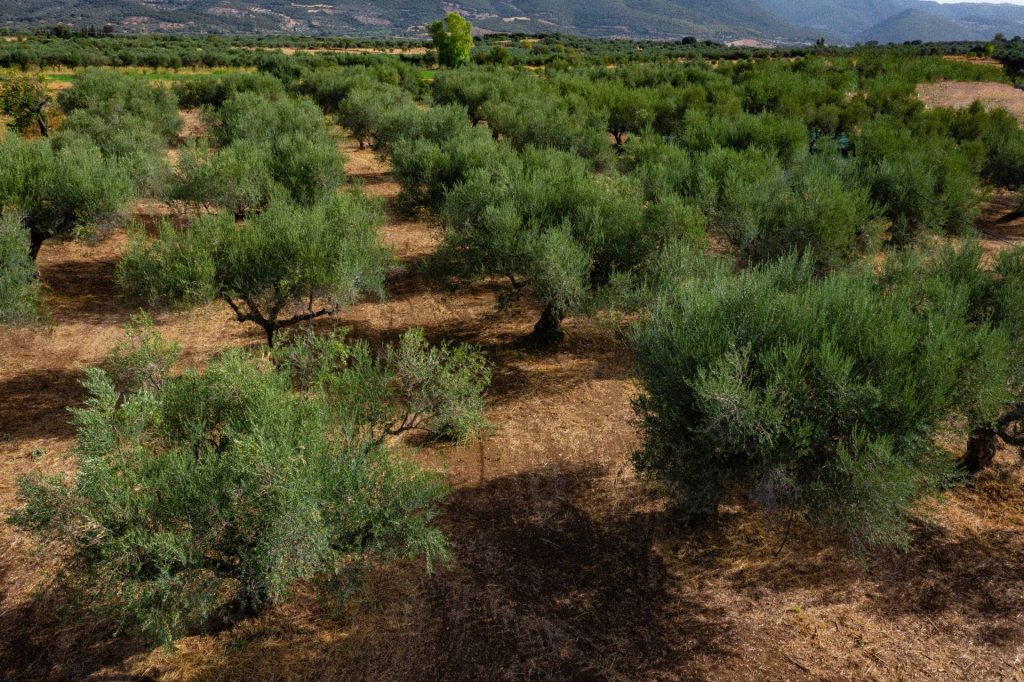 Held each spring in New York, the NYIOOC World Olive Oil Competition is the world's largest and most prestigious olive oil contest. Its annual listing of award winners is considered the authoritative guide to the year's best extra virgin olive oils.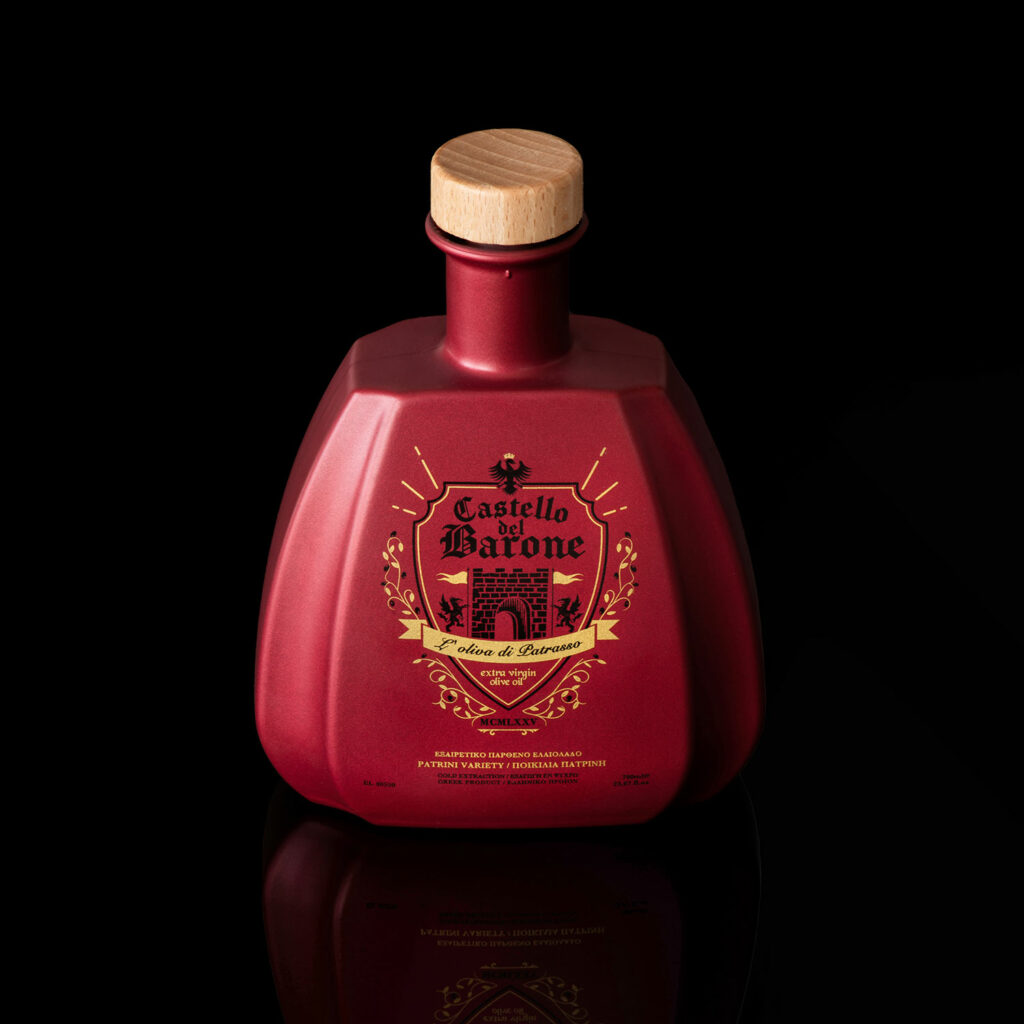 Castello del Barone
"Collector's edition"
Consider this crimson bottle as a rare opportunity to enjoy every drop
(a.k.a. Ranis in ancient Greek) of an aristocratic EVOO!
Go for it